The STA Difference
Fun And Friendly Coaches

We don't hire your typical coaches that all the other big gyms do, we hire great people who are passionate in the field that have extensive background and knowledge, and MAKE THEM into awesome coaches that care a lot and know how to meet you where you are at as an individual.
Fool Proof Training Systems

Instead of the coaches making up workouts as they go, or having everyone follow a cookie cutter template that may not be a good fit, we've developed training systems that fit each person individually, in a non-intimidating group environment.
Family Like Atmosphere

There is something truly special about sharing challenges and experiences with a community that not only has your back but is on the journey with you. Couple that with a fun and motivating atmosphere plus the accountability of a coach and you have a truly unbeatable team.

It's easy to get started!

Call us at (716) 544-4824 or Message us to request your free consultation!

"I have had the pleasure of working out at STA for the past(almost) 2 years! I highly recommend checking them out—they are so diligent and focused on helping you reach your own personal goals, whether it be weight loss, strength, or function. The trainers are extremely knowledgeable, have an obvious love for what they do, and take seriously prevention of injury. All ages and fitness levels are welcomed. It took me a while to make a change in my workout routines, but I'm so happy I did—the best decision ever!" - Ginat Barren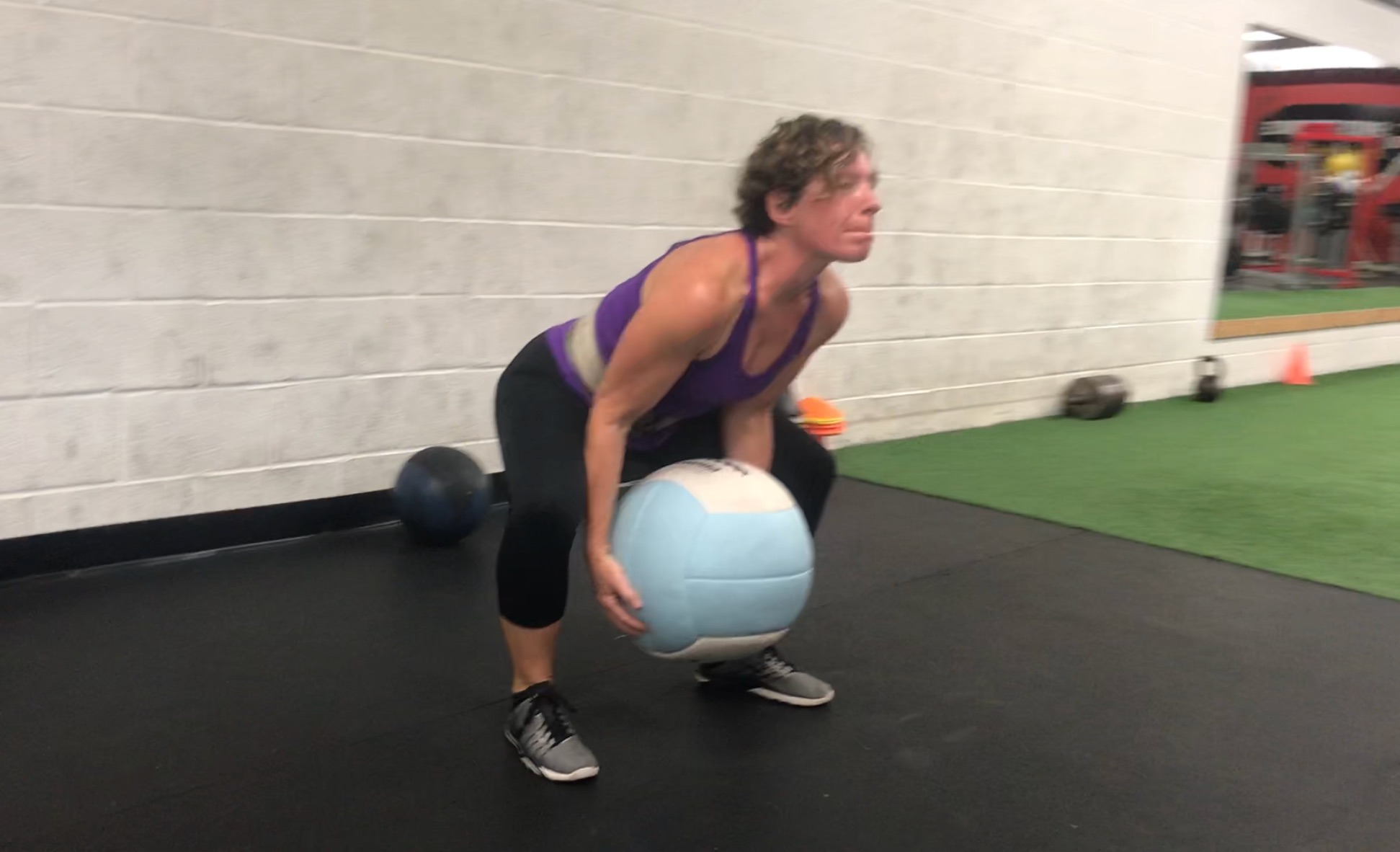 "Where would I be without you guys? I would not feel nearly as great as I do now. Thanks for everything and I look forward to the road ahead with the STA team!" - Cheryl

"It's been three years since my last radiation treatment, I want to thank you and your staff for getting me back into the game. I am a disciple of STA, training at STA has been the biggest thing to help me on my road to recovery. Thank you from the bottom of my heart for your expert advice and your friendship." - Gary